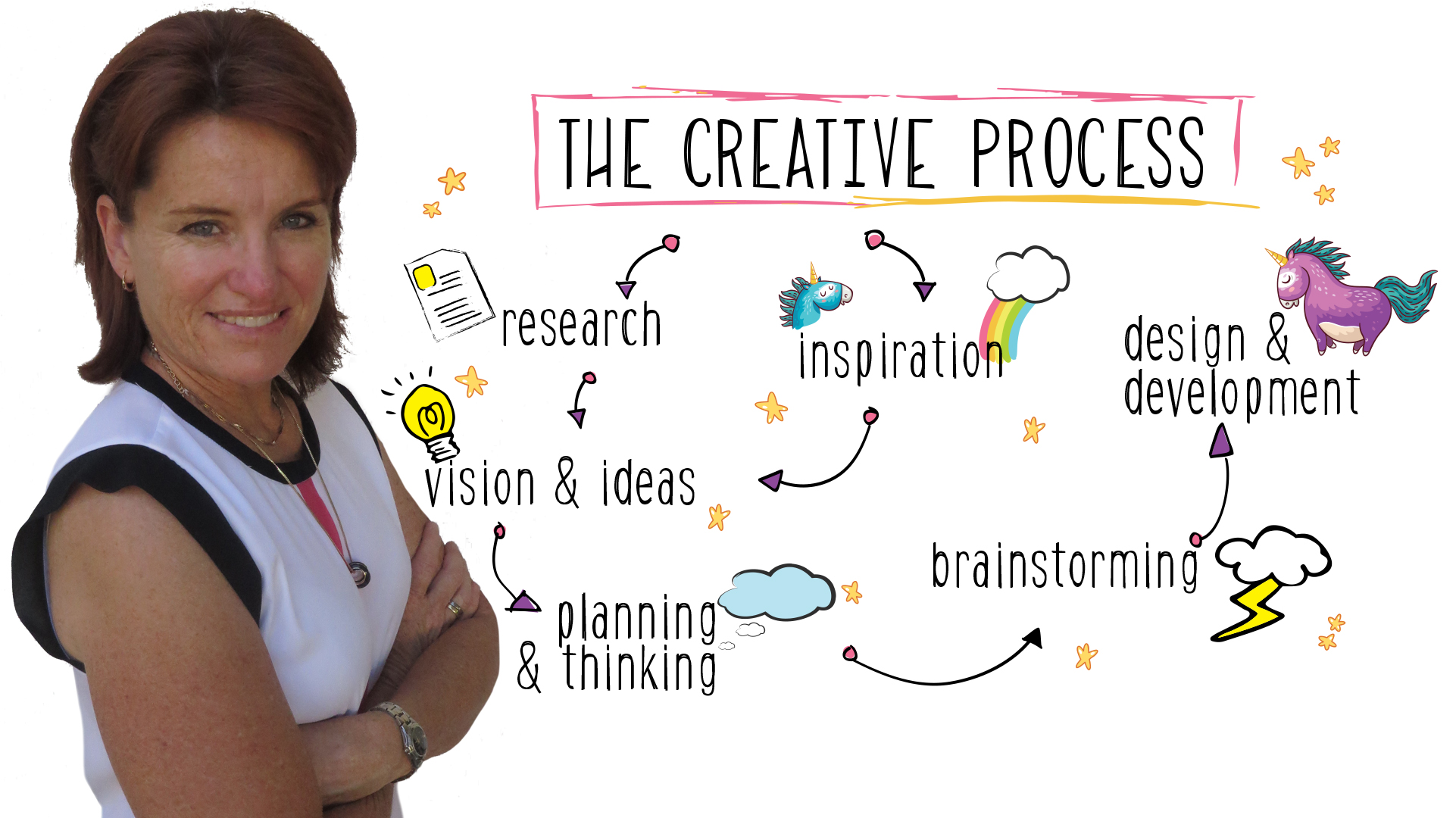 creative services / graphic design / web services
A Sunshine Coast Graphic Design Agency with a friendly, dedicated team of creative professionals. Passionate about graphic design services and proud of their ability to deliver on all aspects of graphic design, web design & print.
We are a small graphic design agency with the capacity to deliver big things. We take the time to find out about you and your goals.
Then we start working towards that goal, checking in as we go, to make sure we are on the right track.
We take care of everything, so you don't have to.
Perhaps you need a new brand or a new logo or other creative or graphic design service?
A new or updated Website, Brochure, Business Cards, Letterhead or email signature, a simple reprint of an existing design?
All our clients are unique and have individual requirements for their businesses. Our focus is to meet your needs.
We believe in no fuss and no gimmicks, just great service and great rates.
If you would like a consultation, please call us, we come to you to discuss your requirements. We use plain language, with no tech-speak and no jargon, that's a promise.
We will follow through with all jobs & once complete, deliver to your door or computer screen.

Cali-Grafix offer a full print management service.
We ensure you get the best results at the best price.
Logo Design & Corporate Identity | Business Stationery | Design flyers and brochure | Design for Training Manuals, Annual Reports and other publications | Large Format Design – Posters, Signage, Banners, Vehicle signage Website Design | Greeting Cards Design Wall Art | Calendar Design Promotional Items & MORE!
A Sunshine Coast Graphic Design Agency